Learn more about Transaction Enablement™
#weanonymously💜yourcustomers
With a significant portion of their consumer lending portfolio originating from indirect channels, USALLIANCE experienced challenges related to supporting these borrowers. With respect to payment remittance in particular, delayed settlement and posting, as well as slow return notifications were common.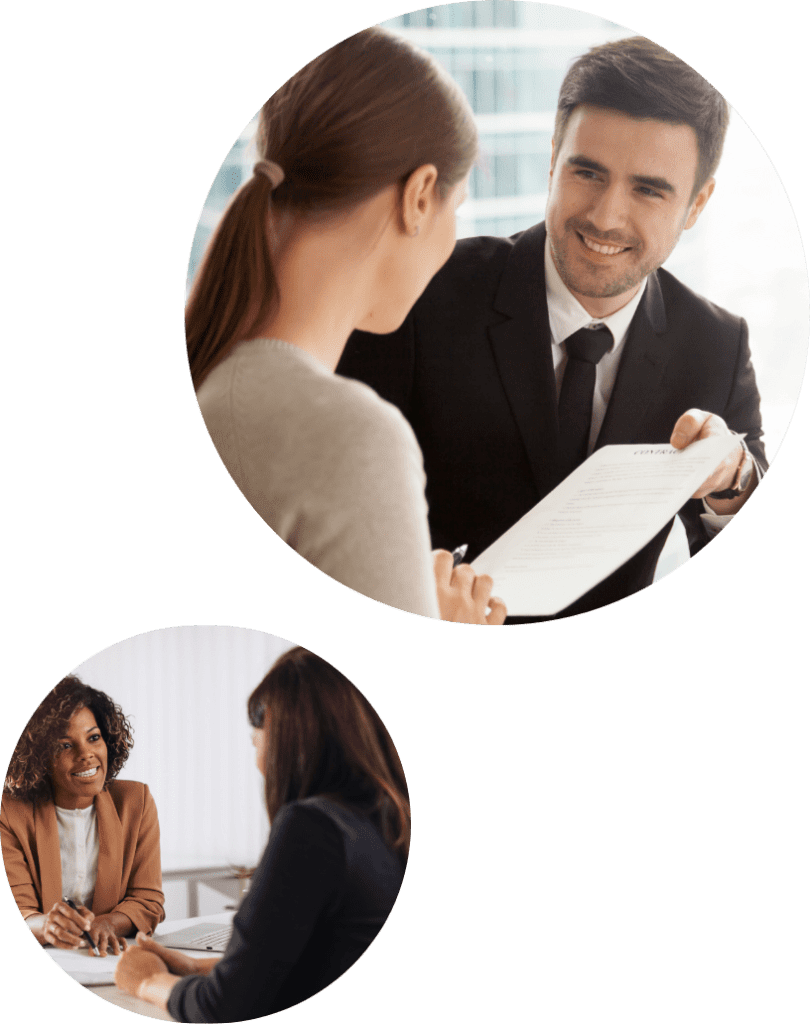 Financial Center First Credit Union
For 66 years, Financial Center First Credit Union (Financial Center First) has been serving its members and the community of Central Indiana. Learn how Financial Center First realized a 161% increase in transactions funded through self-serve channels by partnering with SWIVEL.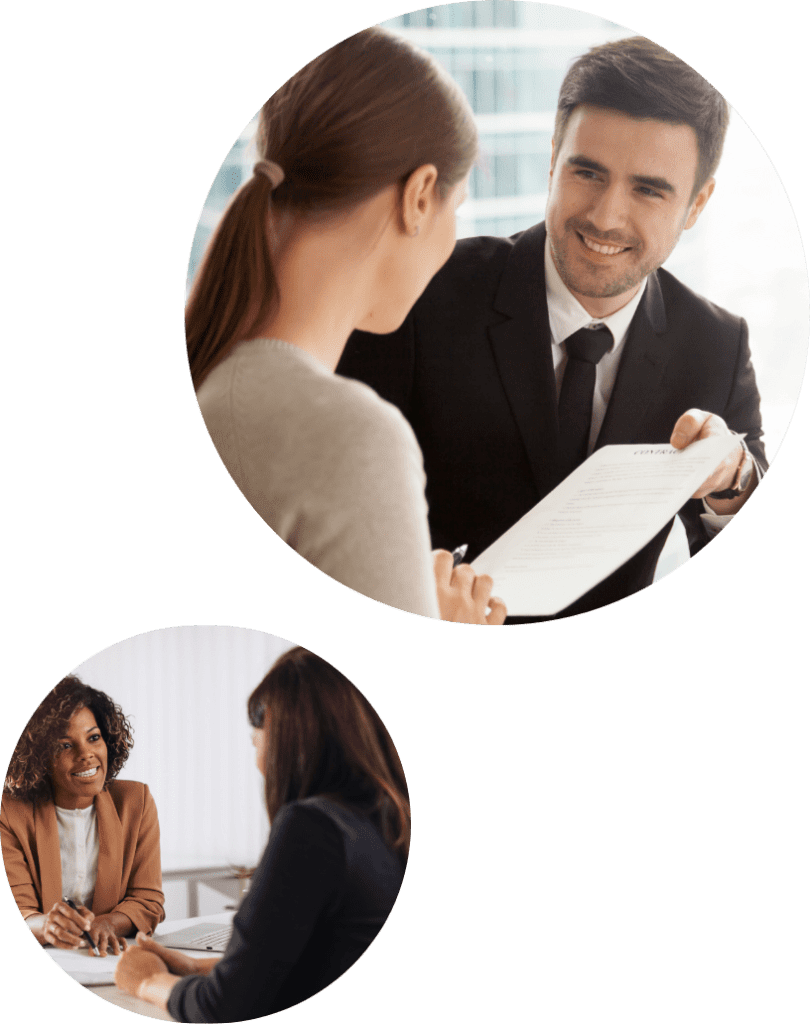 Are you a Current Client?
Need Technical support or got a question? We are here to help! Click below on our IT support portal or contact us over the phone. We look forward to serving you.