Text Message
Payment Reminders
Empower your account holders with seamless and hassle-free payment management through our text message payment reminders. Enhance their financial experience, increase on-time payments, and reduce late fees by providing a convenient and proactive solution that keeps them informed and in control of their financial obligations.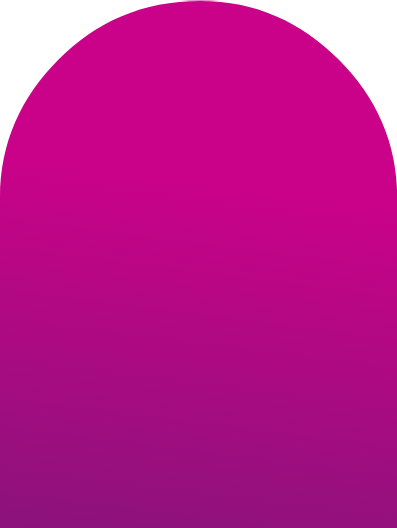 Boost on-time payments by 9%
according to SMSGlobal.
MANAGED UNSUBSCRIBE PROCESSES
Seamless integration with Autopilot Account Services
Benefits Of Text Payment Reminders
Increased Account Holder Satisfaction
Helping your account holders stay on top of their payments
Account holders are able to act on their payments almost instantly when they receive a text message reminding them about their accounts.
PayPrompt is a text messaging payment reminder service used for all loan types, promoting timely payments and reducing the risk of missed or late payments.
Service features include:
Need an enterprise-wide messaging platform, or already utilize Eltropy? SWIVEL's PayPrompt is deeply integrated with Eltropy, enabling your firm to have a singular enterprise messaging provider and integrate payment reminders out of the box.
Eltropy Benefits Include:
Increase On-Time Payments
Assists the account holder to make the payment when they receive the text and boosts on-time payments by 51%.
With a significant portion of their consumer lending portfolio originating from indirect channels, USALLIANCE experienced challenges related to supporting these borrowers. With respect to payment remittance in particular, delayed settlement and posting, as well as slow return notifications were common.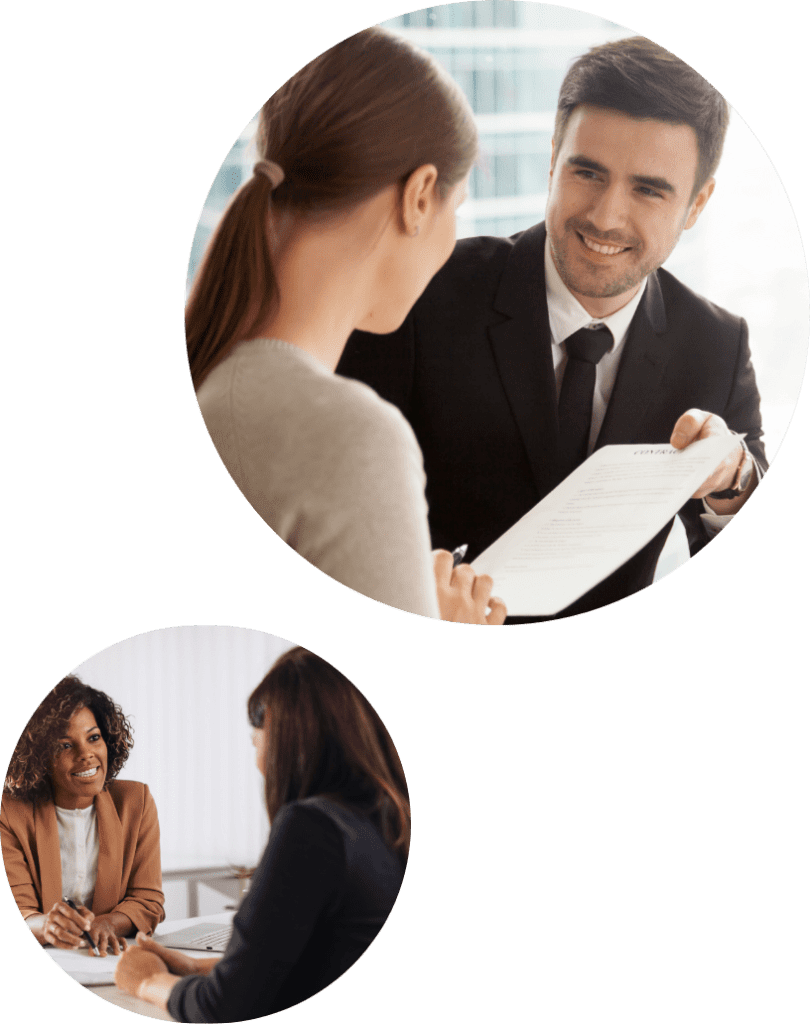 Financial Center First Credit Union
For 66 years, Financial Center First Credit Union (Financial Center First) has been serving its members and the community of Central Indiana. Learn how Financial Center First realized a 161% increase in transactions funded through self-serve channels by partnering with SWIVEL.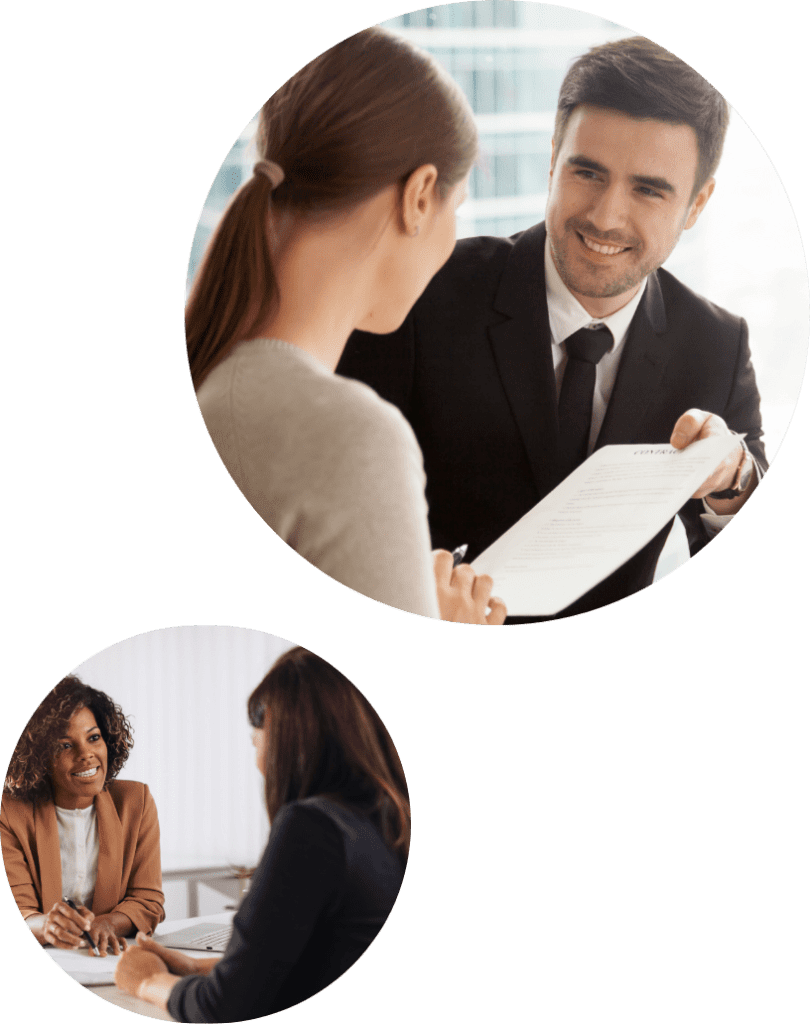 Happy Financial Institutions
"SWIVEL has allowed us to better service our members through multichannel use of our website, digital channels, and contact centers."
"SWIVEL provides our account holders with the self-service tools they need to quickly and conveniently manage loan payments."
"With SWIVEL, we've seen an 80%+ switch from agent-aided payments to online payments."
Learn more about Transaction Enablement™
#weanonymously💜yourcustomers