Simple. Secure. Convenient.
Our white-Labeled Loan Payment Portal is your solution for effortless and easy transactions on mobile or web, one-time or recurring, ensuring a hassle-free experience for both the institution and its account holders. Reduce call time, establish security among your account holders, and even save money with our Self-Serve Online Payments.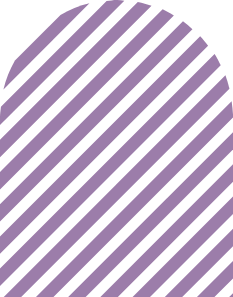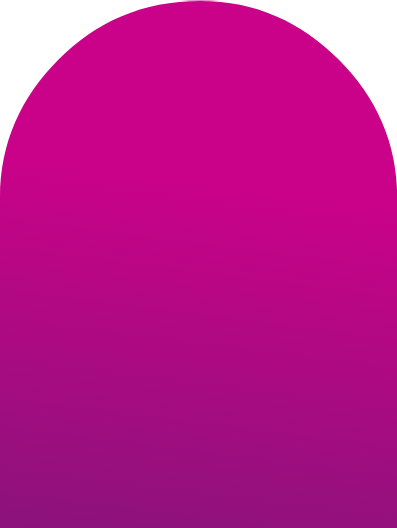 Saves time for both the financial institution and the account holder.
FULLY RESPONSIVE &
MOBILE FRIENDLY
AVAILABLE 24/7 FOR ACCOUNT HOLDERS
ACCOUNT HOLDER ENGAGEMENT
Benefits Of Self-Serve Online Payments
Increased Account Holder Satisfaction
We take account holder communication to the next level.
White-Label
Online Payment Portal
Give your account holders ultimate convenience with a white-labeled payment portal, available on desktop, mobile, and tablet.
About 41% of account holders prefer the ease and convenience of online bill pay.
Dramatically reduce call volume by enabling online payments and decrease the wait time for those who need to speak with a call center agent.
Payments regulations
Card Brand Rules
Nacha Operating Rules
Payment Card Industry
Data Security Standard (PCI DSS)
Accessibility (WCAG)
Secure PCI compliant option for
account holders to process payments
Scale your business by 30% without Increasing its cost.
Fully Responsive and Mobile-Friendly
A high-quality experience for enabling transactions.
Fostering Relationships With Your Account Holders
Develop a relationship with direct and indirect account holders by supplying a smooth and successful online experience.
With a significant portion of their consumer lending portfolio originating from indirect channels, USALLIANCE experienced challenges related to supporting these borrowers. With respect to payment remittance in particular, delayed settlement and posting, as well as slow return notifications were common.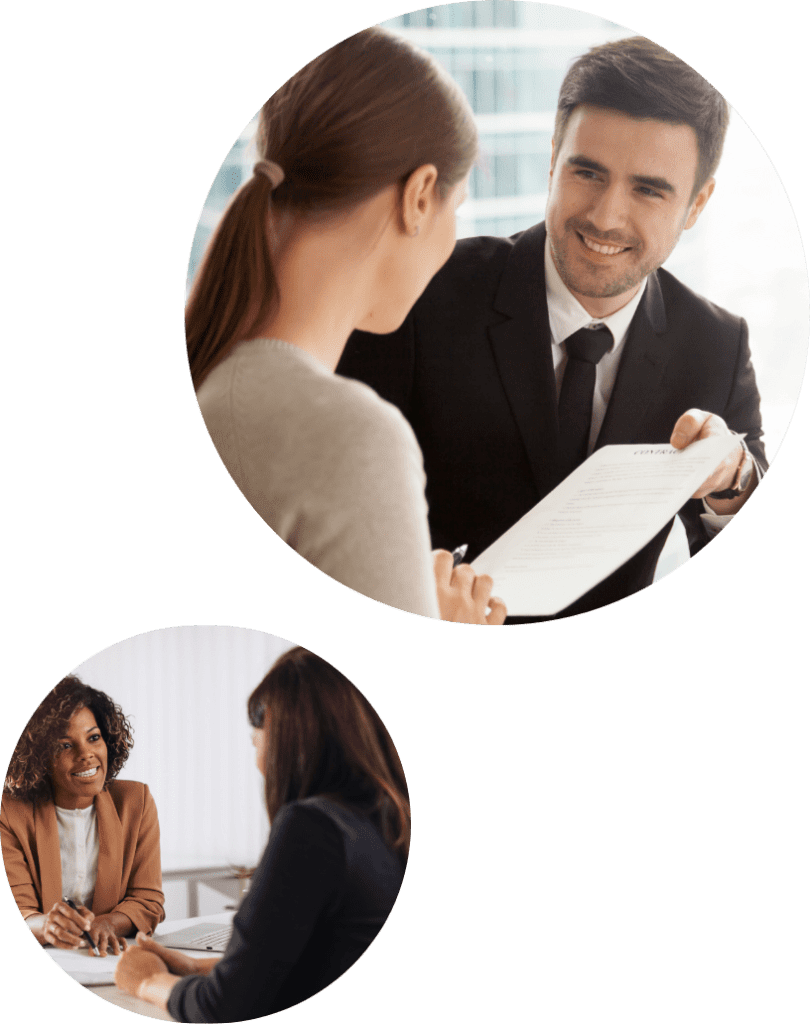 Financial Center First Credit Union
For 66 years, Financial Center First Credit Union (Financial Center First) has been serving its members and the community of Central Indiana. Learn how Financial Center First realized a 161% increase in transactions funded through self-serve channels by partnering with SWIVEL.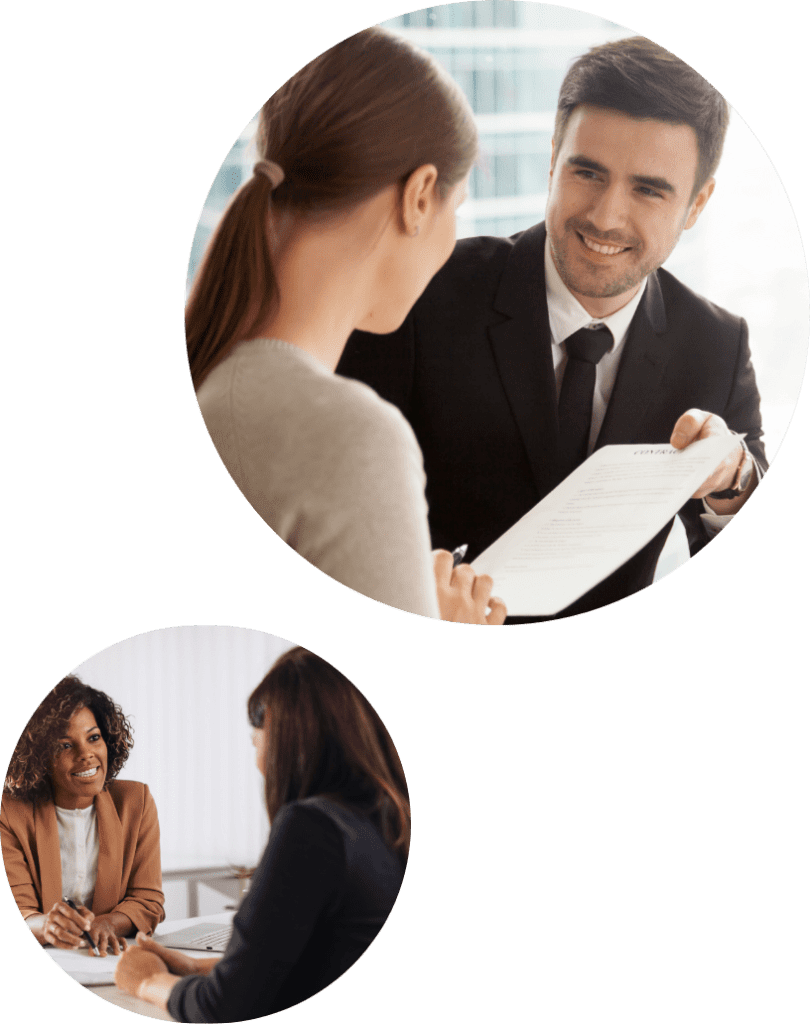 Learn more about
Transaction Enablement™
#weanonymously💜yourcustomers