Information Security and Risk Mitigation
Robust InfoSec and sound Risk Management programs are essential to ensure the privacy, security and integrity of payments transactions and the sensitive data involved. We make data protection and fraud prevention our utmost concern to instill unwavering confidence on the services we deliver to your financial institution. Our substantial investments in both our platform and skilled professionals help us provide a safe and compliant platform. We work alongside your information security and compliance teams to safeguard transactions and prevent financial loss.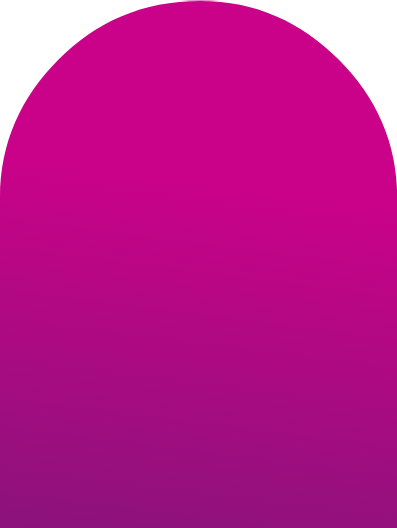 Suspicious Activity Detection
Financial Crime Deterrence
Safeguarding Payment Transactions
Ensuring the security of your transactions.
Effective risk management practices
help maintain financial stability by
identifying, assessing, and managing
potential risks that could cause loss.
Industry Leading Compliance Standards
We are SSAE Type II, PCI Level 1, and Nacha -compliant. Our payment security specialists monitor and respond to ever-changing guidelines and regulations.
Dedicated compliance & legal team: Ensures compliance with applicable laws.
Ongoing regulatory review: Monitors changes in laws and assesses risks. 
Operational adjustments: Implements changes if needed for compliance. 
Client education: Helps clients understand risks and compliance procedures.
Timely compliance bulletins: Distributes updates to clients for new/changed regulations.
Control activities system: Ensures effective risk mitigation and law adherence.
Management oversight: Monitors controls through reviews, indicators & audits.
Early Detection
of Suspicious Activity
Real-time monitoring systems generate alerts for suspect transactions to detect fraud and prevent escalations.
Rule-based controls automatically flag and/or block activity based on type, size, frequency, and location that might signify fraud.
Advanced data analytics can identify trends and anomalies that may be indicative of unauthorized activity.
Our enhanced security technology makes it more challenging for fraudsters, cybercriminals, and unauthorized entities to access sensitive information.
Our encryption and penetration testing ensure sensitive data hasn't been altered or tampered with during transmission/storage and detects data breaches and unapproved access.
We prioritize the security of your information for your protection and based on current compliance standards.
Financial
Crime Deterrence
Strategies to detect and deter illicit activity such as fraud and anti-money laundering.
Conduct regular risk assessments for potential vulnerabilities and risks in the payment ecosystem.
Communication with your institution and collaboration with regulatory bodies to enhance detection and deterrence efforts.
Risk Differentiation and Mitigation
Targeted strategies detect risk events such as fraud, chargebacks, operational, and compliance to communicate with your risk team and mitigate effectively.
Our Team stays abreast of changing and emerging payment industry regulations to ensure adherence.
Periodic assessment and updates enable adaptation to new risks, emerging technology and changes to the regulatory landscape.
Unusual Activity Monitoring
We provide this valuable service at no additional cost.
Unusual transactions are flagged with detailed, actionable messages sent to your risk team.
We continually work to increase the speed and specificity of our risk monitoring to keep your transactions secure.
Regular penetration testing ensures our infrastructure meets the highest security standards.
Happy Financial Institutions
Learn more about Transaction Enablement™
#weanonymously💜yourcustomers