SWIVEL's Connect2Core (C2C) enables a real-time connection with financial institution core systems and applications in order to post payment data to account holders' accounts immediately after transaction submission. C2C also provides account lookup and the ability to post payment information to your banking core.
SWIVEL's Connect2Core is currently available with Jack Henry Symitar and Corelation platforms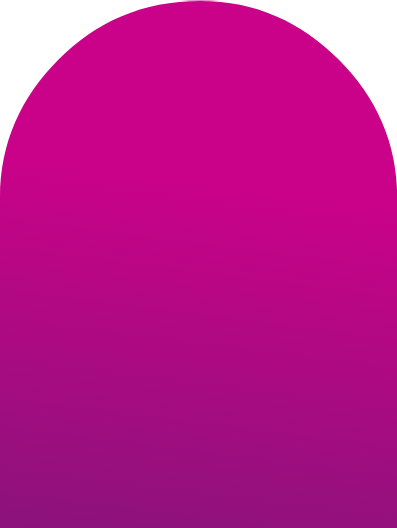 Benefits Of Connect2Core:
Enhances Efficiencies and Provides Unique Employee and Account Holder Benefits:
Real Time
Payment Data Posting
Experience Real-Time Data Posting with Connect2Core.
Happy Financial Institutions
Learn more about Transaction Enablement™
#weanonymously💜yourcustomers
SWIVEL offers an efficient and convenient Interactive Voice Recognition (IVR) service that enables financial institutions to accept payments 24/7 via an automated telephone system. With dynamic Natural Language Processing and secure hosting, the IVR service provides a seamless validation experience, managed for low IT involvement.
IVR can reduce call volume and offer an alternative payment method for members to self-serve. The more people use it, the more the language model benefits everyone.