Integrated Administrative Portal
SWIVEL seamlessly integrates with the SWBC administrative portal, AutoPilot®, allowing our Transaction Enablement™ platform to provide everything your front-line and back-office staff need to enable your transactions swiftly.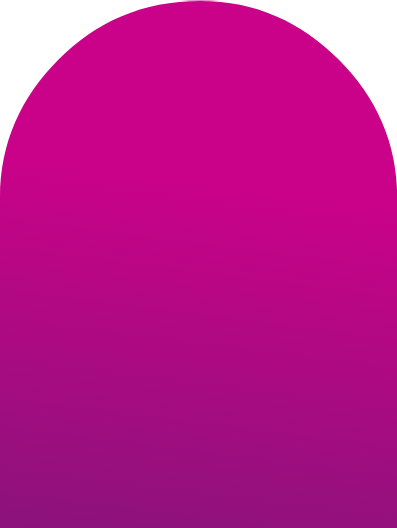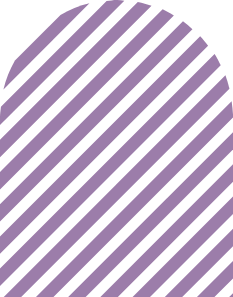 PROGRAM TRENDS AND PERFORMANCE INSIGHTS
News Section with Regulatory Updates
Integrated Payment  Workflows
Customizable
Portal Interface
Benefits Of Integrated Administrative Portal
Increased Performance For Your Team
Empower Your Business with Seamless Transactions and Automated Payments Programs.
SWIVEL's integration with the SWBC Administrative Portal, AutoPilot, helps call centers process payments no matter how they are associated with the Financial Institution. Teams can access accounts easily through the Autopilot software and make payments for account holders.
Customize Your View with Favorite Reports
Your Payments Reporting Dashboard lets you view what's most important to your financial institution, such as transaction trends for each payment type or channel. Standardized reports and a customizable dashboard give you the ability to access the information your department needs quickly and easily.
Specialized Support for Collectors
SWIVEL integrates into SWBC AutoPilot Accounts Services, an outsourced collections service, and many popular collection platforms utilized by financial institutions. This distinct capability is designed to accelerate the launch of outsourced services for financial institutions' risk teams and improve collector efficiency and quality.
Happy Financial Institutions
Learn more about Transaction Enablement™